John and Sherrell Cardinal founded Cardinal Bioresearch in 2007 as a way to address what they saw as an obvious need in the medical research world in Australia. Medical research funding is limited in Australia, but they saw many worthy clinical research projects missing out due to the lack of expert scientific support.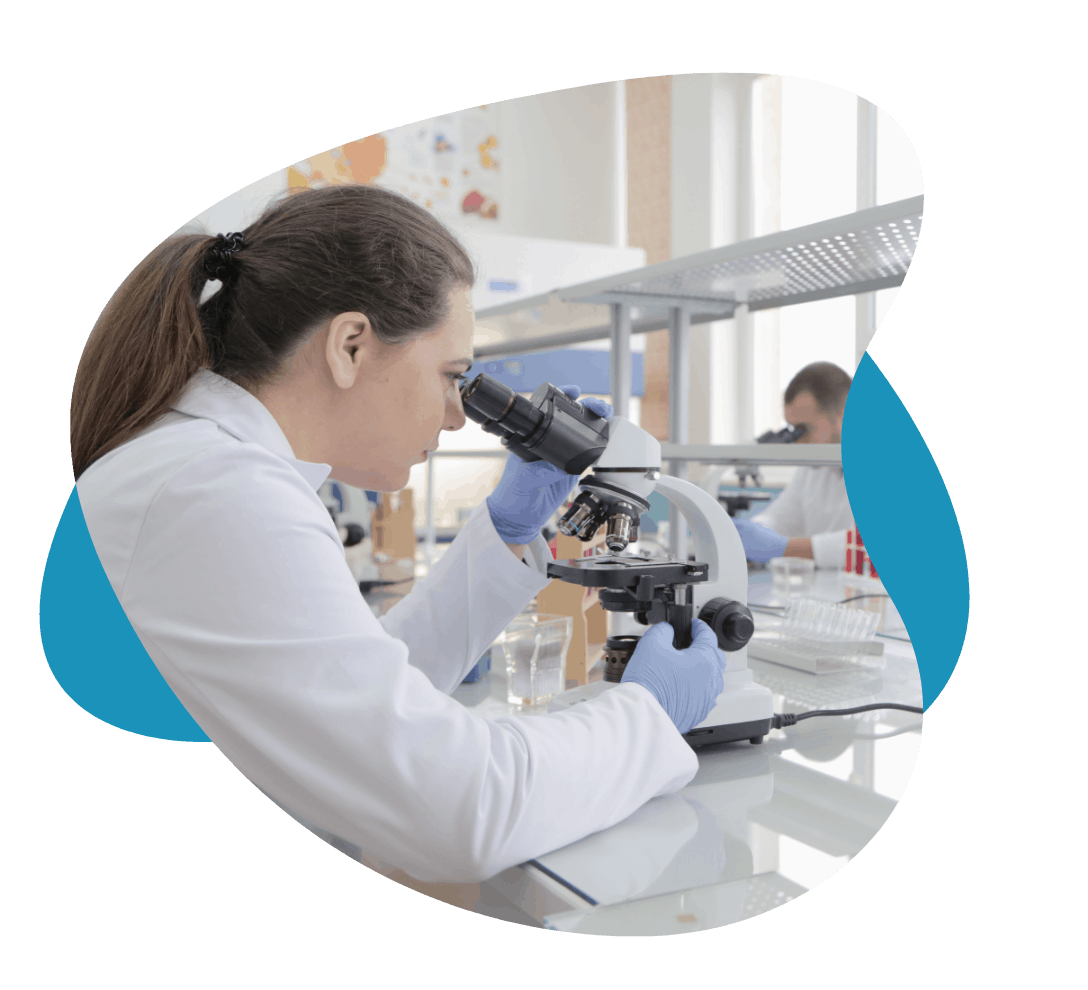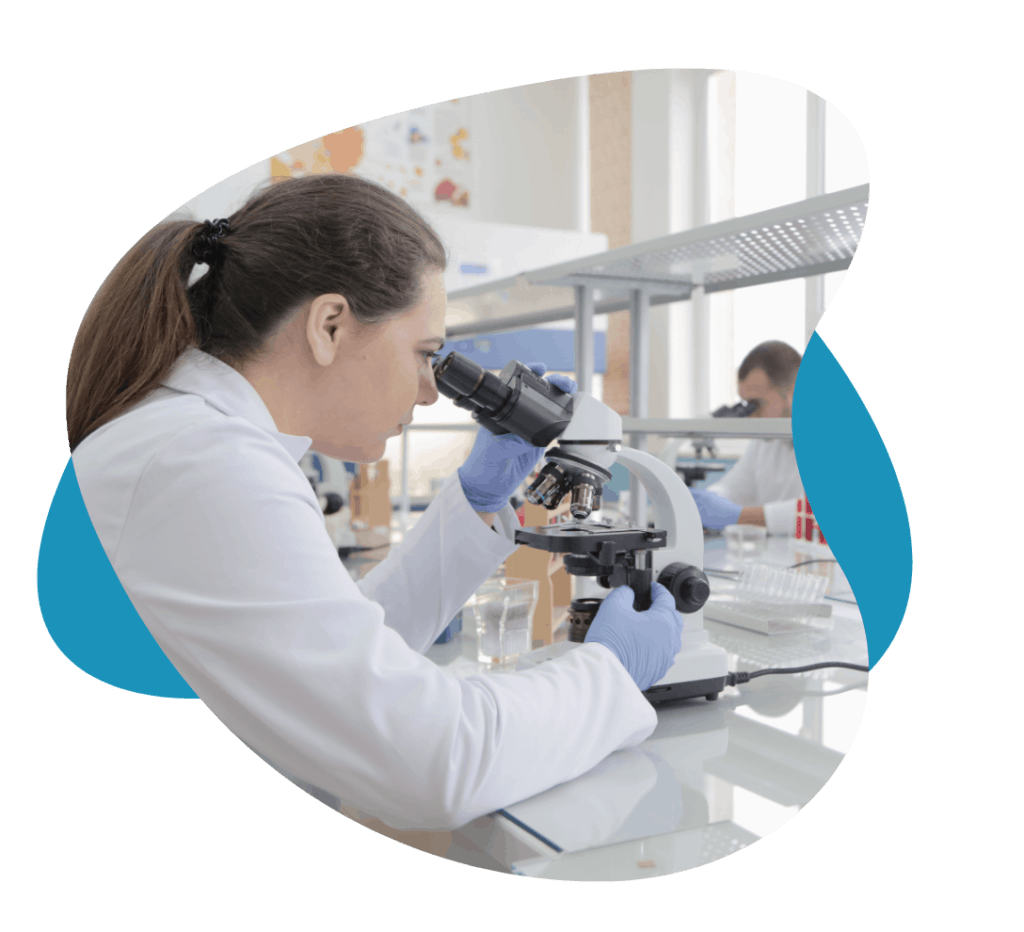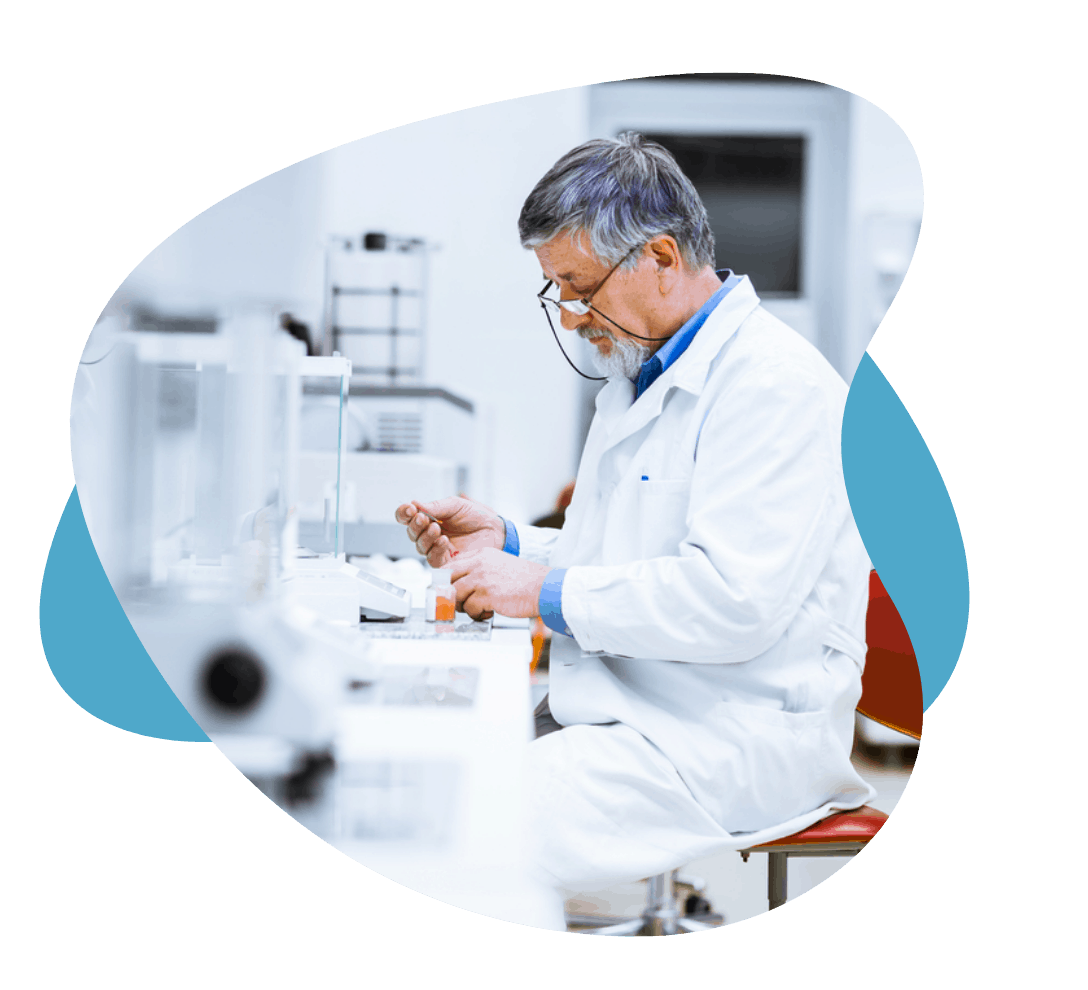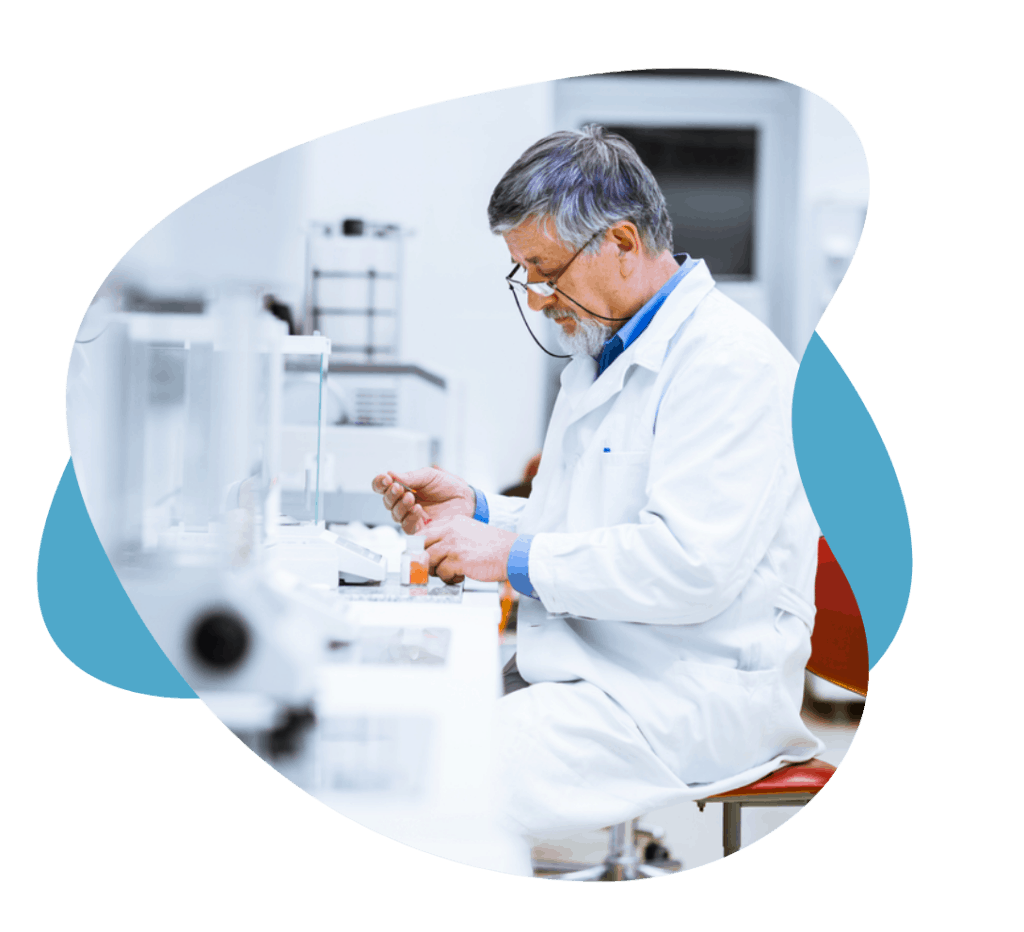 Before the launch of Cardinal Bioresearch, University and hospital-based clinical researchers had to either spend precious funding setting up their own laboratories or beg other larger groups or pathologies to help. Often collaborations like this lead to smaller groups and ideas being overtaken by larger groups.
Cardinal Bioresearch continues today with the same mission, to aid researchers use their funding wisely and to progress medical research in Australia.
It was not long before other scientists recognised our expertise and asked our advice on methods and reagents. So the product side of the business was born. Cardinal Bioresearch now imports products from the world's largest human and animal biologicals suppliers and chemistry and immunoassay manufacturers.
Experience the difference
So whether you are an early or experienced clinical researcher, a fellow scientist needing advice from experienced scientists instead of sales staff or a commercial operation, we all have the same mission, that is to spend your funding wisely. We invite you to contact us to experience the difference.
The Medical Research Experts!
We have over 30 years of experience providing the best scientific supported advice, along with great quality control for outsourcing services to the researcher.