Human & Animal Biological Products
We offer Australia's widest range and best quality human and animal whole blood, blood cells, plasma, serum, urine and other biological products at the most competitive prices. We also offer customisable, specialised samples from pregnant or paediatric individuals as well as individuals with a wide range of disease states, all consented and ready to fast track your research.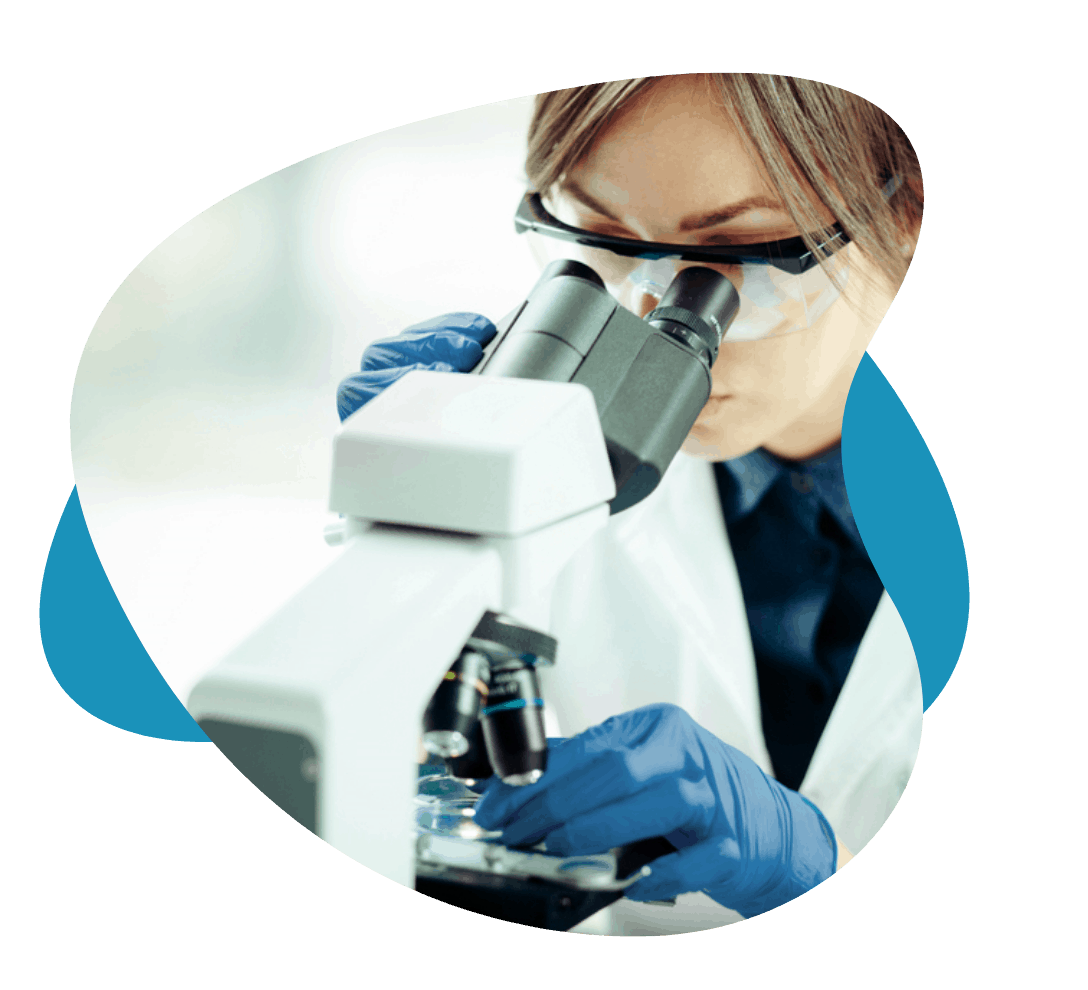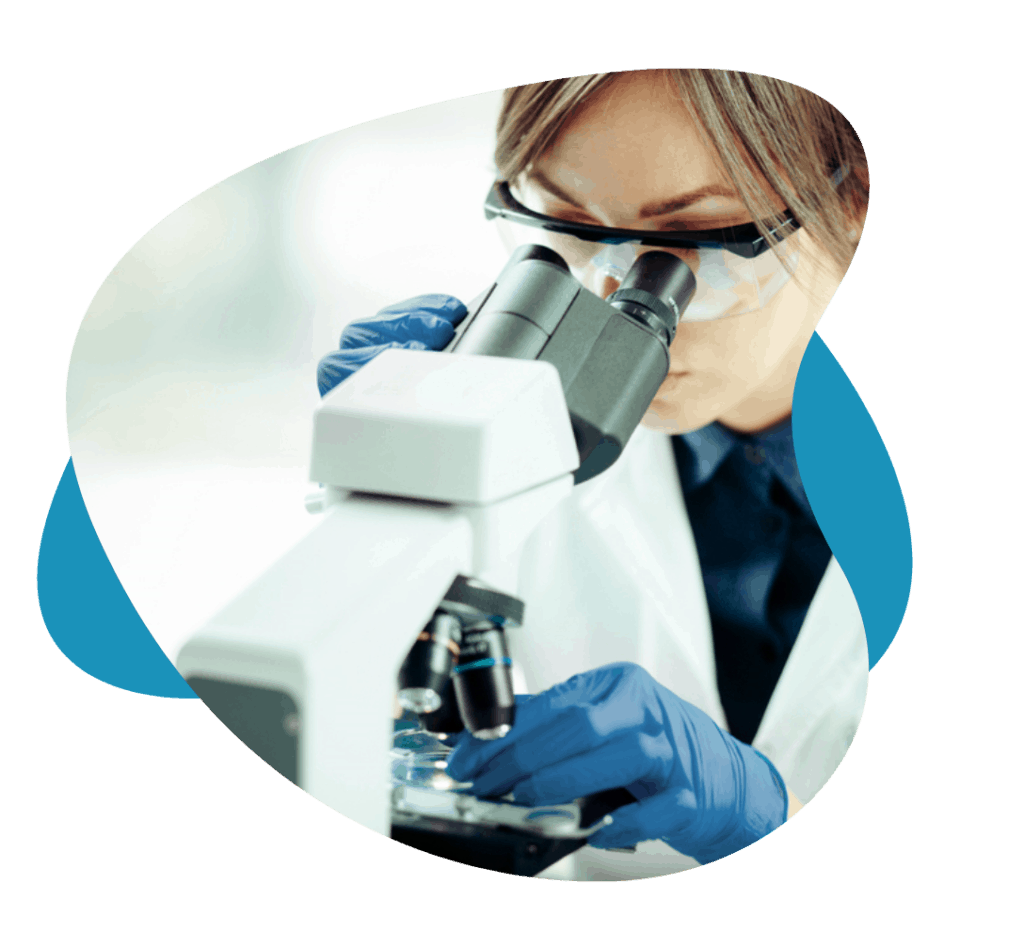 At Cardinal Bioresearch, we understand just how important it is to source reliable, consistent products to meet exacting research needs. We are able to accommodate most custom requests, including donor demographics, custom collections, custom pooled lots, and so much more. All samples are obtained from consented individuals so that you can fast track your research – perfect for pilots studies to generate preliminary data for your grant application.
We offer a wide range of human biologicals for countless in-vitro research applications. From cell culture to disease and vaccine research, we deliver reliable, consistent products that produce reliable, consistent results all study long.
We have a large range of animal products from various animals species and strains. You may be familiar with our animal biologicals, especially those from farm animals (bovine, porcine, sheep, horse, chicken) and small rodents (mouse, rat, hamster, guinea pig). But that's not all we do! We can source products from local and international suppliers. If you are having trouble finding exactly what you need, let us know and we will try and find it for you.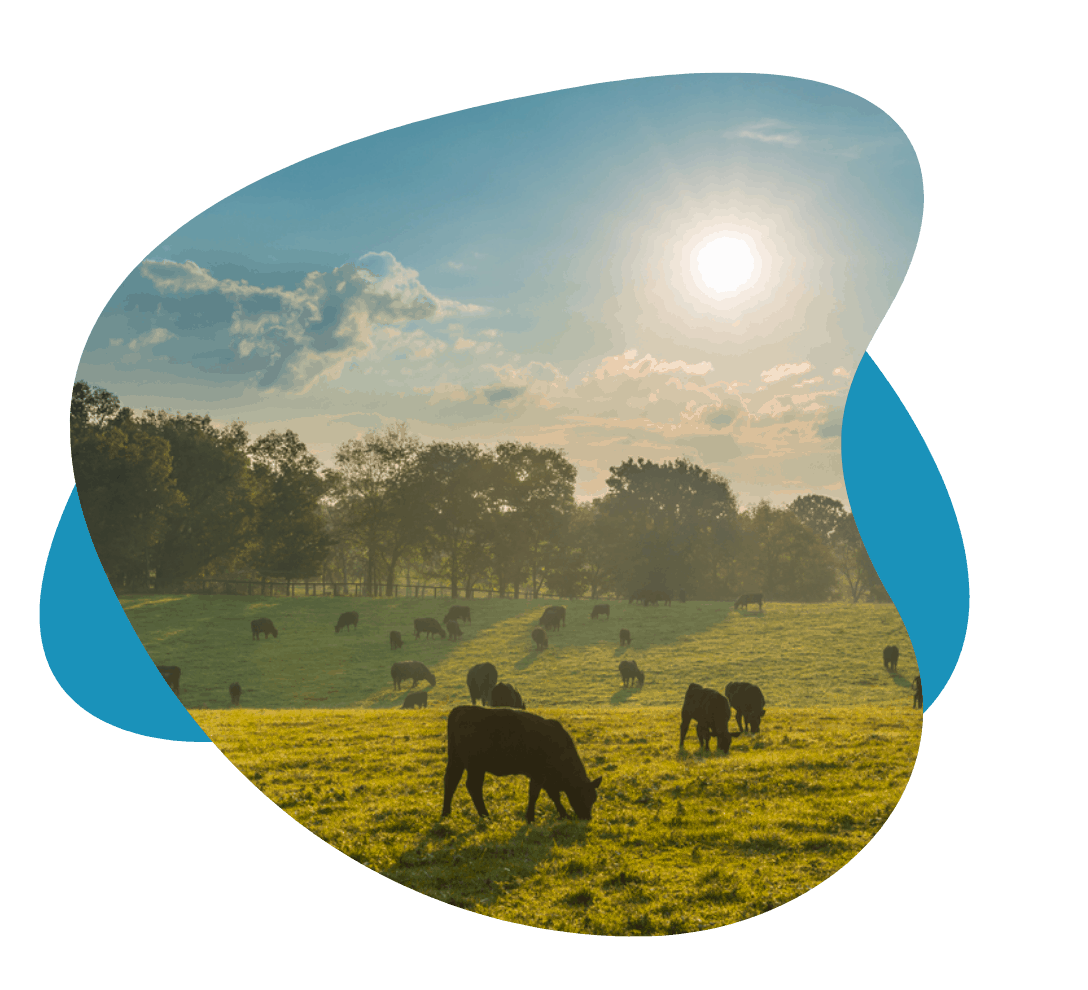 Want to Know More About Human & Animal Biological Products?
We have over 30 years of experience providing the best scientific supported advice, along with great quality control for outsourcing services to the researcher.