Cardinal Bioresearch is one of the oldest and most trusted privately-owned contract research laboratories in Australia. We have a long history of helping medical researchers and commercial companies reach their goals, on time and on budget. Whether you are a time-poor clinical researcher running a clinical trial and balancing clinical or teaching commitments or part of a multi-centred study with thousands of samples, we can help.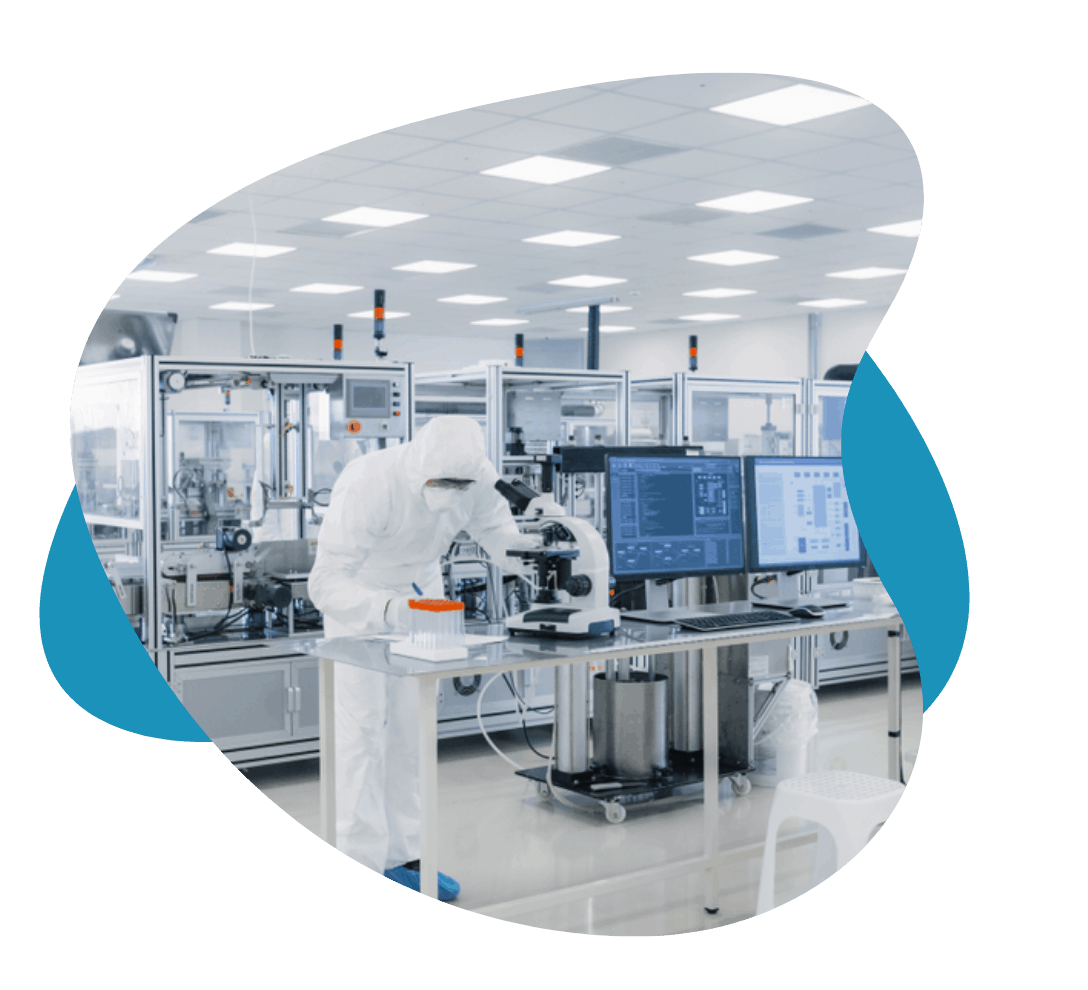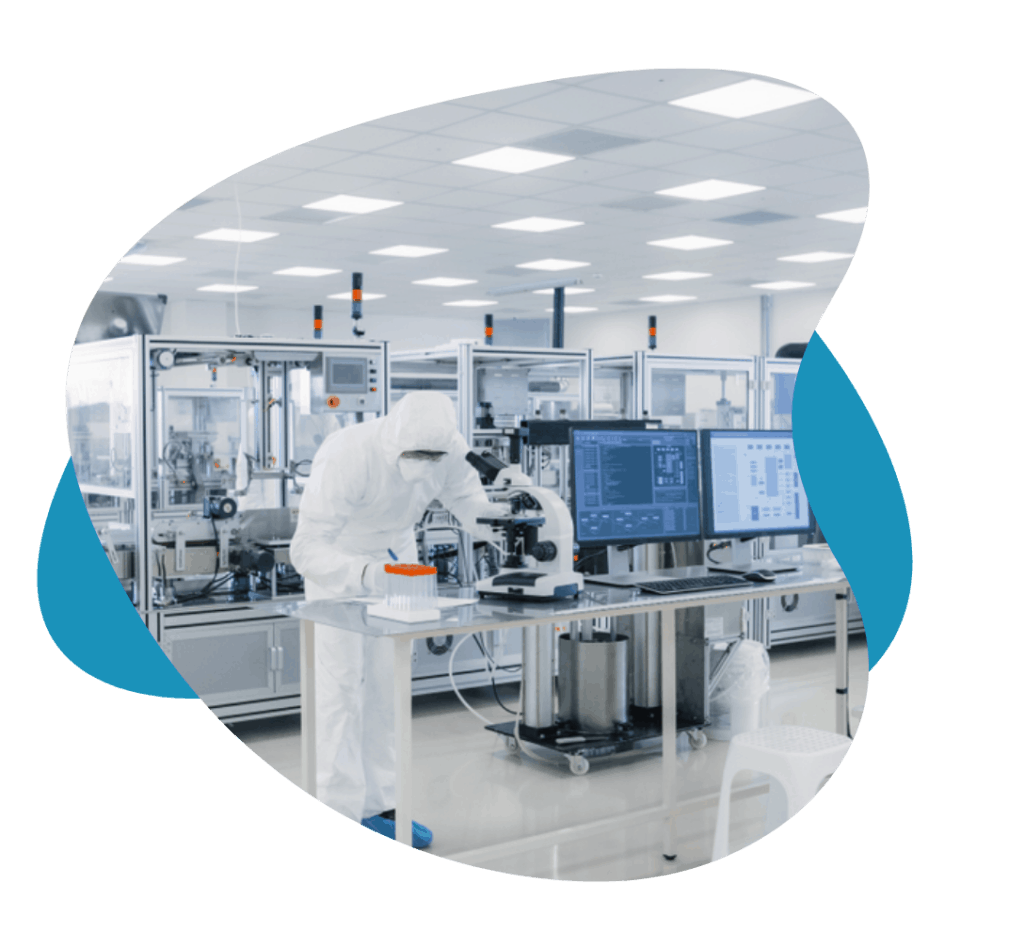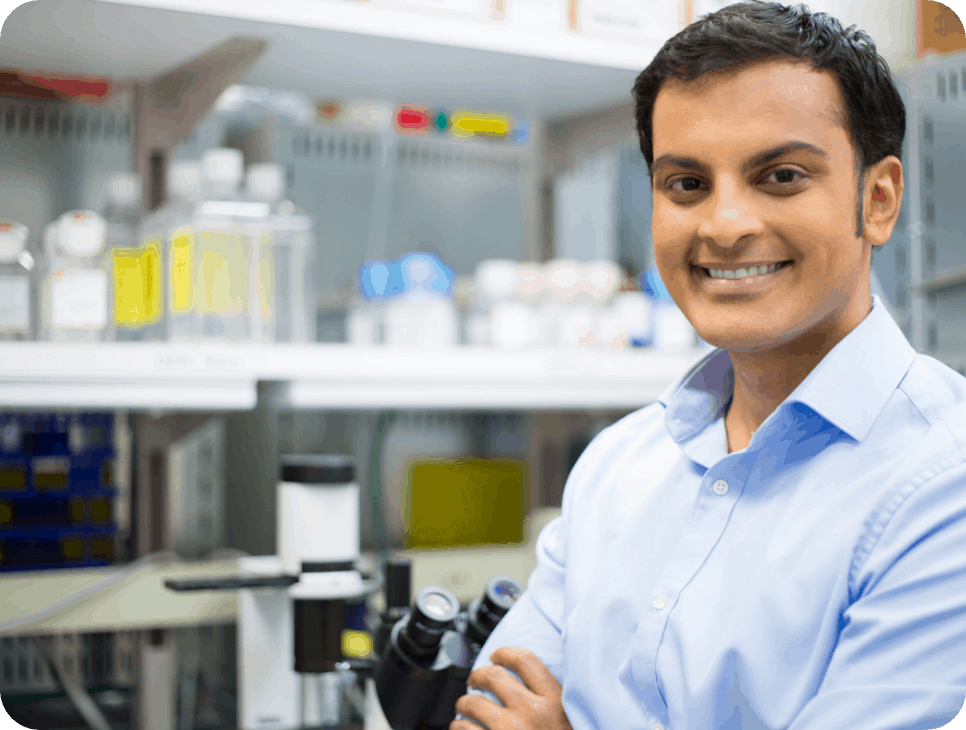 With assay services suitable for most clinical trials and a network of supporting referral laboratories, Cardinal Bioresearch truly is a one-stop contract research laboratory.
Our chemistry assays include assays suitable for safety trials and dietary interventions. Our high sensitivity cytokine assays are ideal to detect subtle changes in dietary interventions as well as vaccine work. Our broad range of novel biomarkers and cell signalling assays are suitable for discovery studies.
Competition for grant funding can be fierce. The added pressure of maintaining research staff and budgets does not help. Outsourcing to Cardinal Bioresearch has enabled hundreds of researchers obtain that competitive edge, using us as their virtual lab to quickly generate data for grant applications.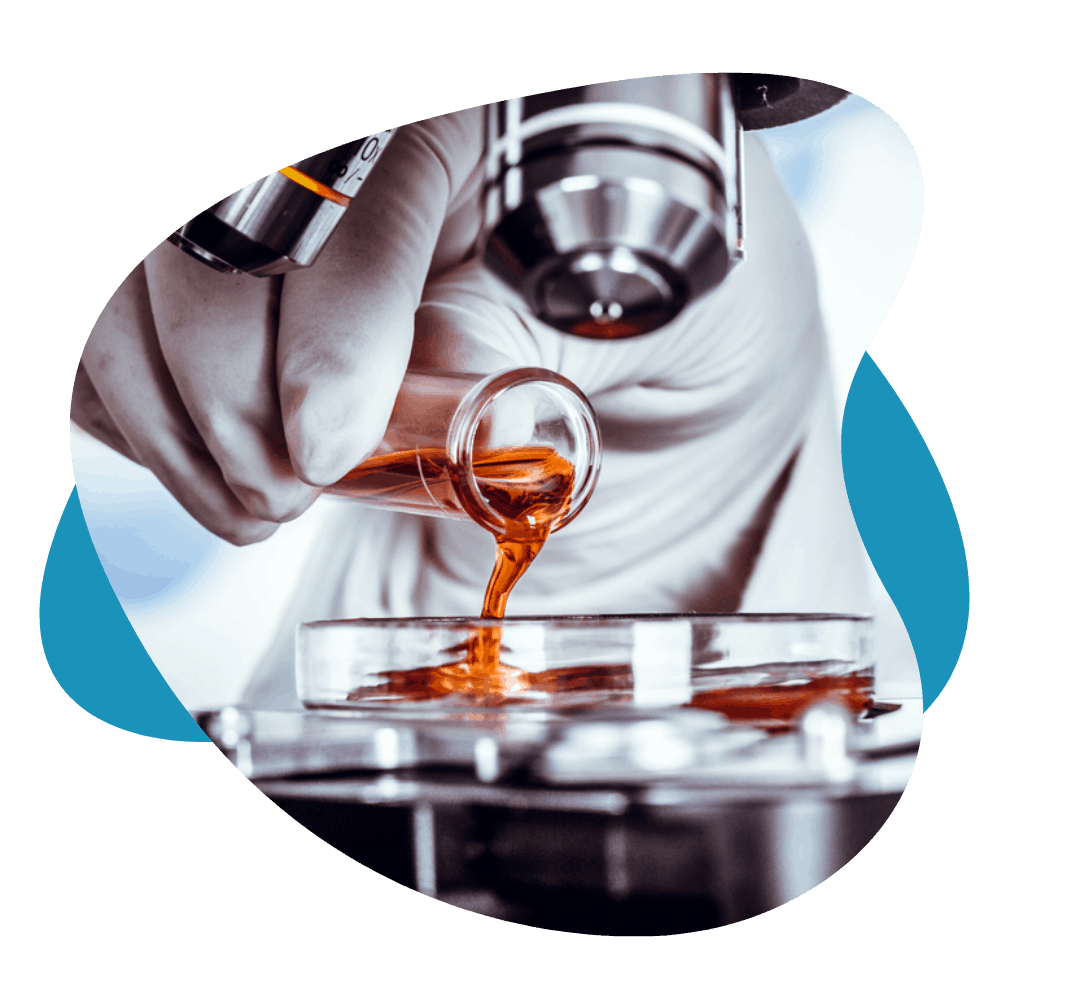 Want To Find Out More About Laboratory Testing?
We have over 30 years of experience providing the best scientific supported advice, along with great quality control for outsourcing services to the researcher.