Cardinal Bioresearch offers Australia's largest range of quality immunoassay reagents and ELISA kits to make your research projects and commercial services as simple as possible. Where other suppliers will often offer rebranded products, Cardinal Bioresearch will cut out the middlemen and find the original manufacturers so that we can give you the best prices possible.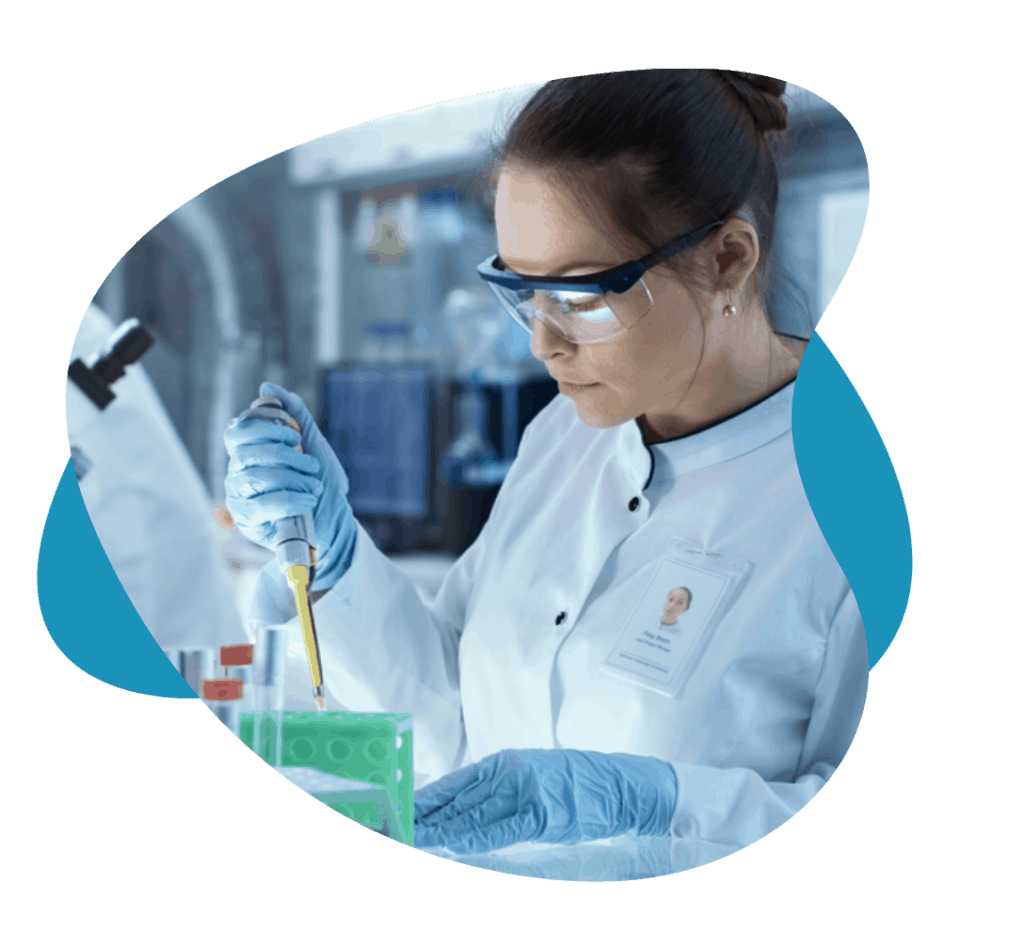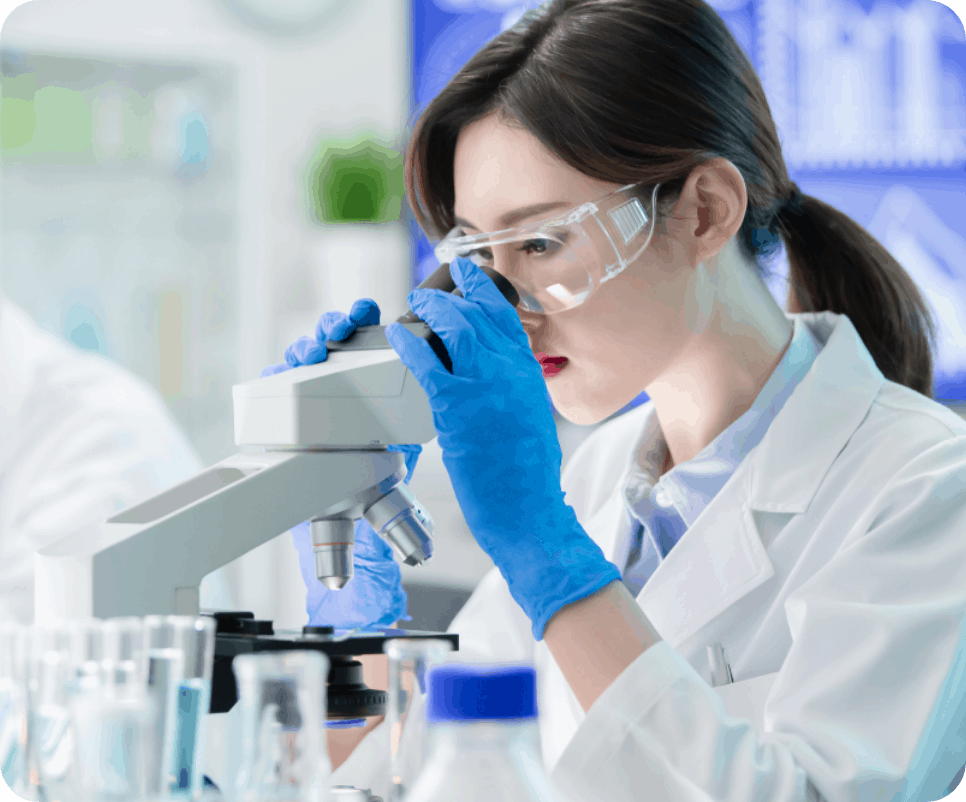 With so many suppliers of laboratory reagents on the market, it can be difficult to choose the right one for your research. If you choose our services, you get the benefit of over thirty years of scientific experience. If you want to talk to a scientist instead of a sales person, Cardinal Bioresearch is a good choice. Our manufacturers have hundreds of publications using their reagents and kits. With some of the world's largest antibody product facilities, our manufacturers have thousands of antibodies, proteins and ELISA and specialist testing kits available for human as well as a large range of animal specific reagents and kits.
While it is important to have the right product, it is equally important to buy it for the best price possible. That is why we like to find the original manufacturer of the reagent or kit. Many kits sold by US and European brands are simply re-badged kits from Chinese companies like Cusabio and Cloud Clone.
Cardinal Bioresearch also represent a suite of companies that offer a range of general chemistry and specialist chemistry reagents. Cell Biolabs and Instruchemie offer a wide range of specialised laboratory test kits The giant Chinese company, Biobase, offers most general chemistry reagents and a huge range of laboratory instruments and equipment. ACTgene offers high-quality disposable agarose, bioplastics, PCR reagents and buffers, and general laboratory equipment.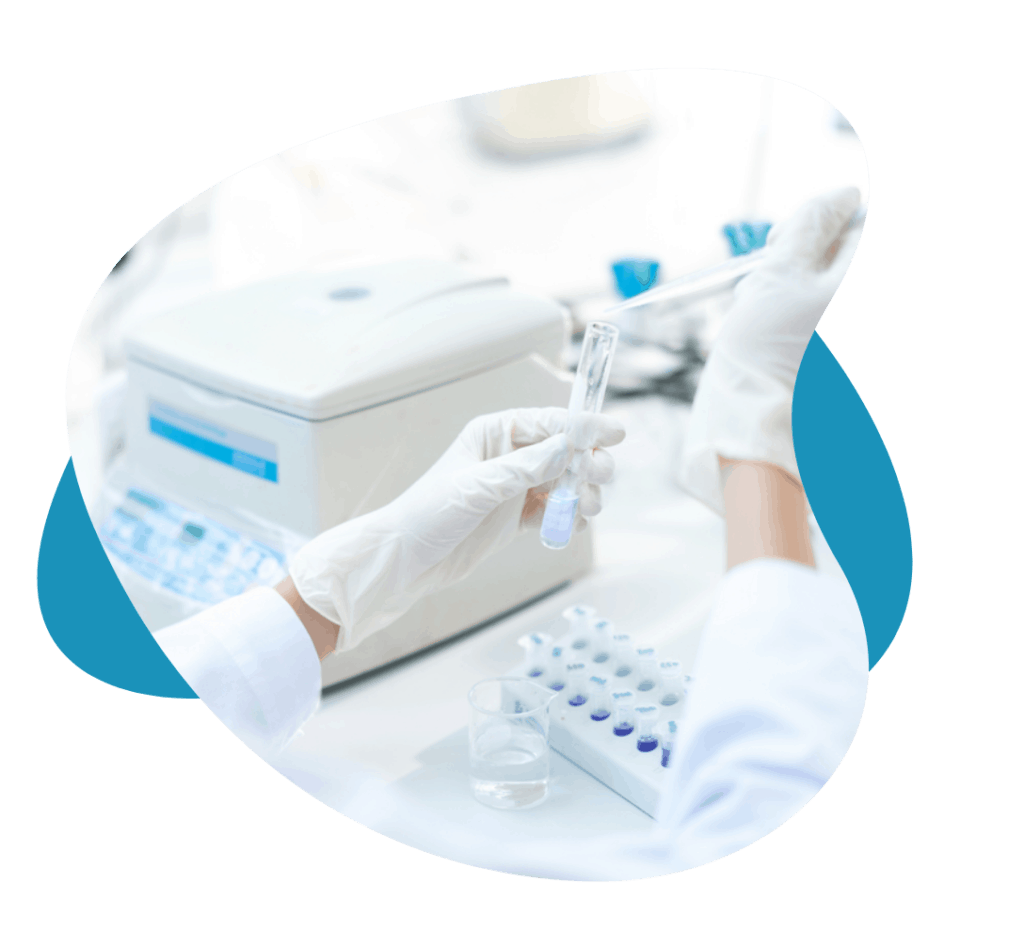 Want To Find Out More About Assay Reagents?
We have over 30 years of experience providing the best scientific supported advice, along with great quality control for outsourcing services to the researcher.